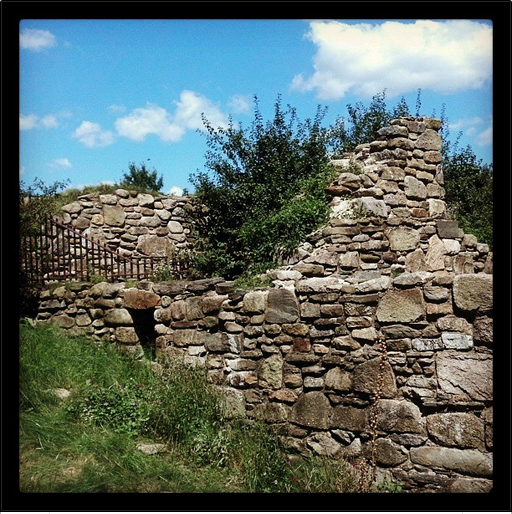 We were looking for a playground in New York's Financial District. Which–in retrospect–strikes me as a hope so wild as to be laughable. Really? A swing set? On Wall Street?
But the explorer-mama, alone with her three-year-old in an unfamiliar place, will sometimes indulge wild hopes. Furthermore, wild hopes  are sometimes rewarded. There is, in fact, a playground very nearby in Battery Park City. (It's an amazing one, too: climbing nets, spinners, stone hippos spouting water.)
And then, a few hundred feet away, is something very sobering and strange.
Read More