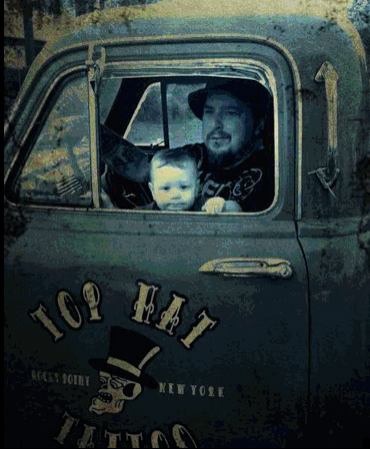 My life is peppered with coincidences. Heavily peppered. My friends remark on it. My husband isn't even surprised anymore at the things that happen to me.
One story of a thousand:
A few years ago, I was sitting in a coffee shop re-reading The Great Gatsby and realizing I had a problem–a writer's problem. At that time, I was writing a novel set in a tattoo shop in the early 1980s, and although I'd done quite a bit of research and interviewed several tattooists, I was starting to see that I needed to take it a step further.
Read More