This week in The Common I reviewed a fabulously weird debut short story collection called Valparaiso, Round the Horn, by Madeline ffitch. And when a book is this rich in playful detail, it's really challenging to choose just one title for your blog post.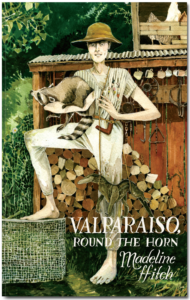 Rejected titles:
Burning Your
Grandfather's Body
×

Feral Pigs and You
×
How to Hunt Down a Story and Yoke its Carcass 'Round Your Shoulders

×
Xenoglaux (The Strangest, Cutest Owl)

×
White Boy Ain't Got No Soul–Or Does He?
I think you're better off just reading ffitch's actual book, which reinvigorated my imagination and made me feel more alive, so let's just call this Antidotes to Ennui and call it a day.  If you need a little more detail before you buy it, you can read my review here.
Read More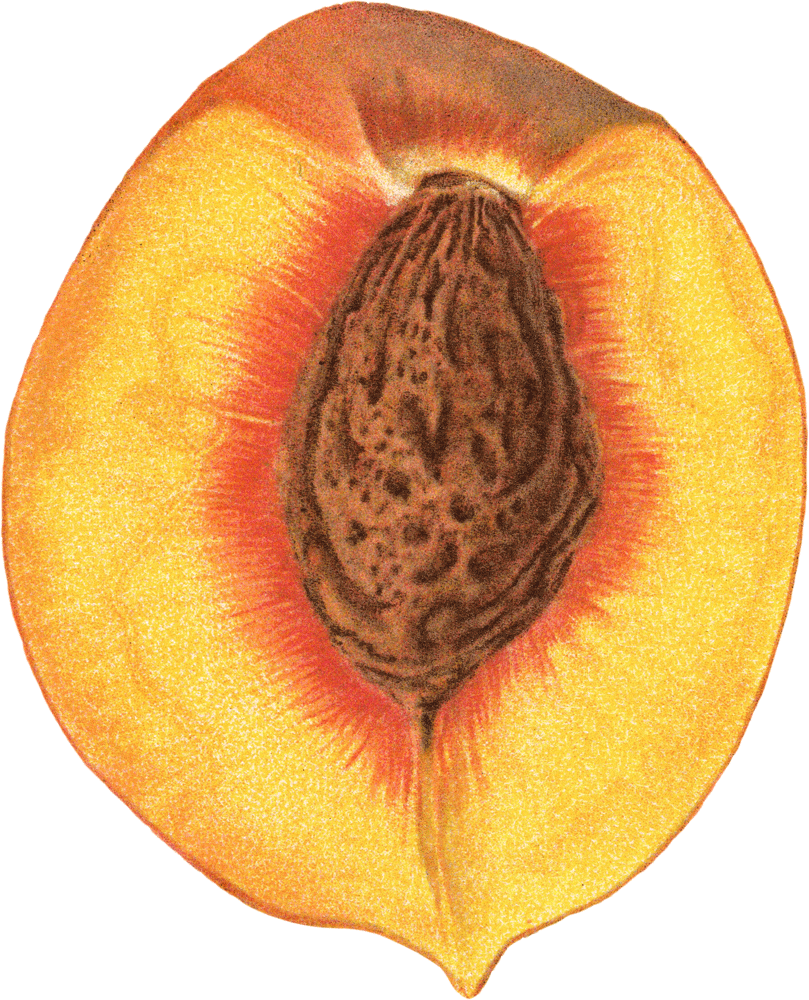 "Rule #11: I know that these rules will inevitably result in contradictions, conflicts, hypocrisy, and stress rashes."
—Sherman Alexie
Yesterday Sherman Alexie wrote a marvelous response to a controversy about one of the poems he chose for Best American Poetry 2015–a poem ostensibly written by a Chinese poet, who turned out to be a white guy from Indiana.
Most of the people I meet in my daily round don't read poetry, don't know who Sherman Alexie is, and will never hear of this controversy. Usually this is a bit of a bummer, but the silver lining is I never have to prepare some new twist of insight, tart as a curl of lemon peel, in case the topic comes up at a cocktail party. There won't be a party and it won't come up. So I am free always to respond in my own thoughts only–just as the human being I am….
Read More
The nights are cricketful lately, savory fire in the good clean air. September, you just beg a backyard fire and making some music with my love.
I asked Rob for "Wild Horses" and he went and learned it that very day. The children slept upstairs and we sat out back and made this little recording.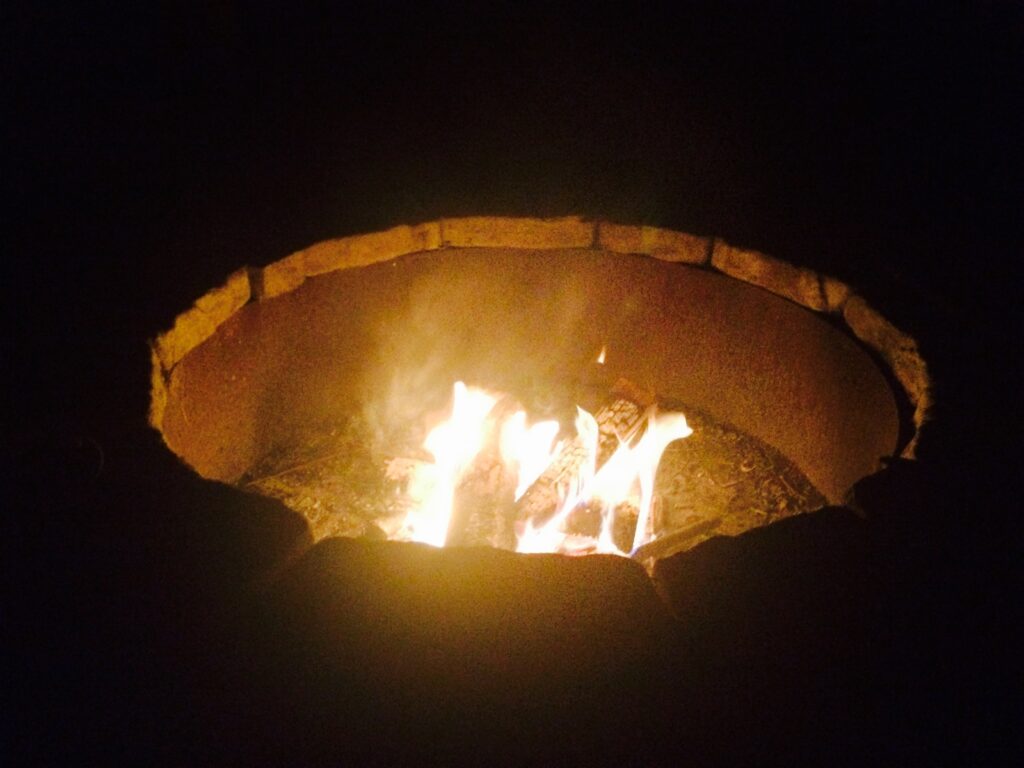 By the way, here is the outtake, attempted BEFORE bedtime, which features a cameo commentary from our five-year-old.
Read More
Another miniature review for ImageUpdate: a powerful collection of poems from Diane Glancy.
The Lamentations of "Indian Education"
Report to the Department of the Interior by Diane Glancy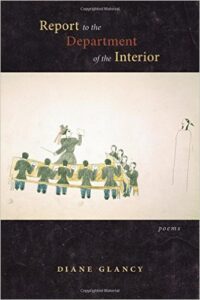 Diane Glancy's new book of poetry Report to the Department of the Interior reads less like a collection and more like a path walked through the harsh landscape-story of "Indian education," a governmental and missionary project to assimilate Native American children at boarding schools in the nineteenth and twentieth centuries. Here, native people speak lamentations from beyond the grave—"A forest of closed doors / behind which there is a breaking into people / with a world not theirs" ("To Say from Their Way"). "Once our stories were round," another speaker says, "but the wolves made them square as houses."
Read More