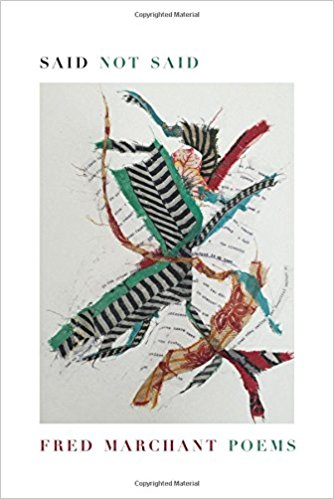 Each month I review a new book for ImageUpdate, which is put out by the fabulous people at IMAGE Journal. Here's the latest.
Poems of Violence and Mercy
Said Not Said: Poems by Fred Marchant
"Imagine a fishbone lodged in your throat. / Imagine it kicks and squirms. / You cough, you hack, you try to heave it out…" writes poet Fred Marchant in his new collection Said Not Said. "[Y]ou try as you may to discern meaning / in the situation. You feel the bone stirring again." Maybe every good book has a fishbone lodged in its throat. In this one, it might well be violence itself.
Read More