Song Series #7: Wild Horses
Song Series #7: Wild Horses
The nights are cricketful lately, savory fire in the good clean air. September, you just beg a backyard fire and making some music with my love.
I asked Rob for "Wild Horses" and he went and learned it that very day. The children slept upstairs and we sat out back and made this little recording.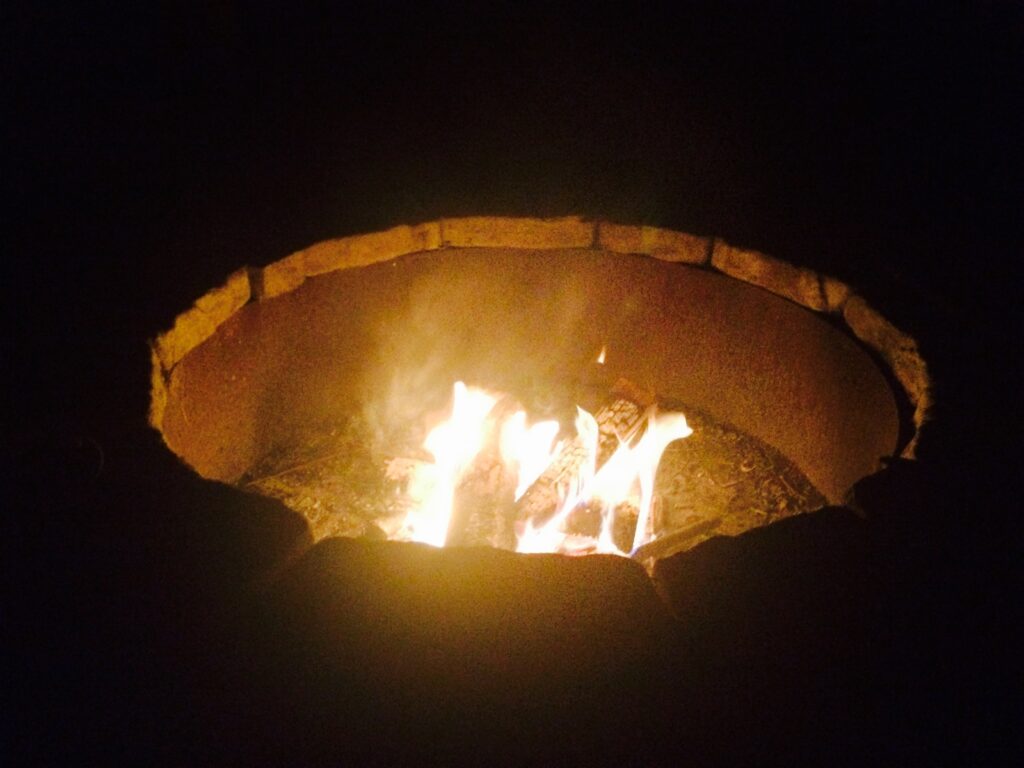 By the way, here is the outtake, attempted BEFORE bedtime, which features a cameo commentary from our five-year-old.